Thom Gill
b. 18 Oct 1971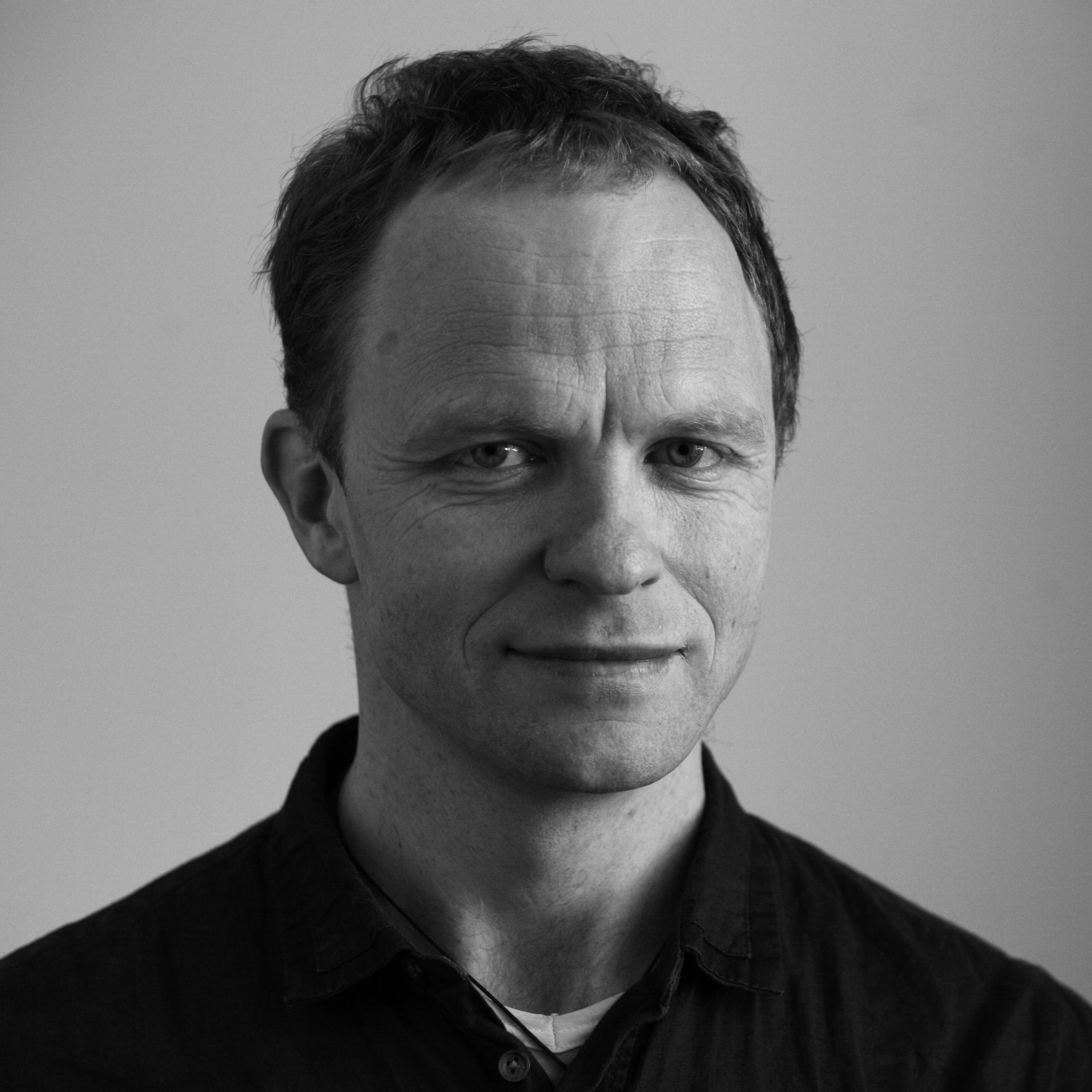 After graduating and completing his professional registration in Auckland in 1998 Thom headed for London. For 8 years he was fortunate to work for several award-winning offices on a variety of arts projects culminating in the extensive refurbishment of the National Theatre Studio. In 2006 he moved to Copenhagen and after a first year of learning Danish worked as an architect there for 4 years, including a couple of tours in Beijing. Thom returned to New Zealand in 2012 and co-founded Studio Nord.
Qualifications
DGNB (Green Building Council, Germany) International Consultant, 2011
Danish Architects' Association, Professional Registration, 2006
Royal Institute of British Architects RIBA, Professional Registration, 2002
New Zealand Institute of Architects, Professional Registration, 1998
Auckland Architecture School, Bachelor of Architecture with Honours, 1994
NZIA 4th Year Prize
Auckland Architecture School 4th Year Senior Prize
Auckland Architecture School Chisholm Drawing Prize
WD Wilson Prize for 3rd Year design
Auckland Grammar School, University Scholarship, 1988
Experience
2012 –    Studio Nord, Auckland
Dec 2008 – Nov 2011 senior architect, RH Arkitekter, Copenhagen
May 2008 – Dec 2008 architect, Dissing + Weitling, Copenhagen
Jun 2007 – Feb 2008 architect, Gottlieb Paludan, Copenhagen
Jun 2002 – Jul 2006 project architect, Haworth Tompkins, London
Jan 1999 – Jun 2002 project architect, Allies and Morrison, London
Nov 1998 – Jan 1999 architect, Tim Ronalds Architects, London
Mar 1996 – Aug 1998 architect, Architecture Brewer-Davidson, Auckland
Jan 1995 – Mar 1996 graduate, Jock Clark Architecture, Auckland
Helle Westergaard
b. 20 Apr 1970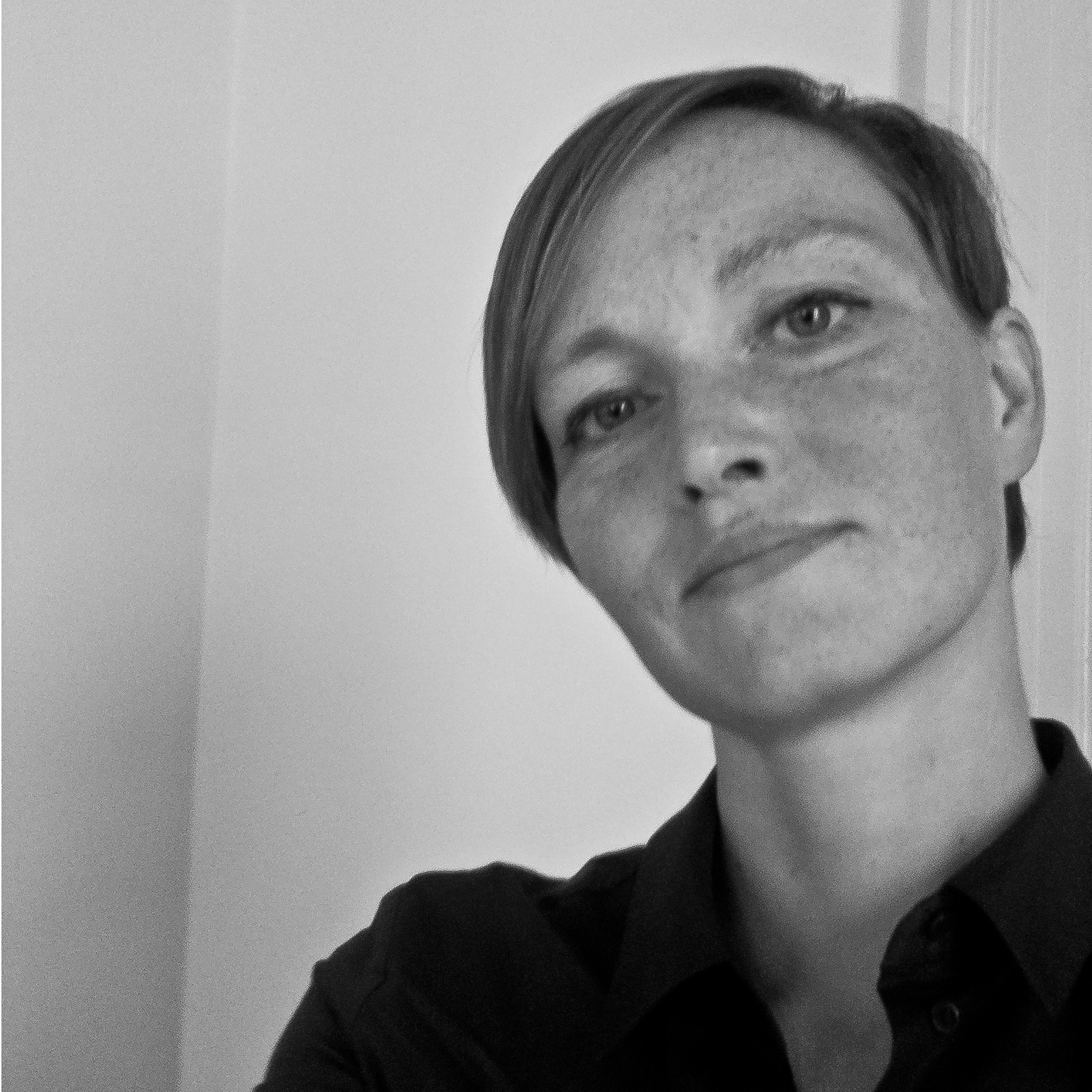 Helle trained as an architect in Copenhagen and London before embarking on 10 years with some of the best practices in London. Highlights include the Lowry Centre in Manchester and the Virgin 1st Class Lounge at Heathrow airport. Helle was a design tutor at University of East London (UEL) for many years. From 2006 – 2011 Helle returned to her native Copenhagen and continued work despite the attentions of 3 young children. Now based in Auckland Helle founded Studio Nord with Thom in 2012.
Qualifications
Danish Architects' Association, Professional Registration, 2006
Royal Institute of British Architects RIBA, Professional Registration, 2000
University of East London, School of Architecture, UK, Dip. Arch., RIBA Part 2, 1997
Distinction in design and technical studies
Nominated to represent University of East London for RIBA Silver Medal
Det Kongelige Danske Kunstakademi's Arkitektskole, 1995
Experience
2012 –    Studio Nord, Auckland
Oct 2009 – Nov 2011 senior architect, RH Arkitekter, Copenhagen
Dec 2006 – Oct 2009 senior architect, 3XN, Copenhagen
2000 – 2006 Architectural Design Tutor, University of East London
Oct 2003 – May 2005 associate, Softroom, London
Feb 2002 – Oct 2003 enior architect, ORMS Design Architecture, London
May 2001 – Feb 2002 architect, Michael Wilford + MUMA, London
Sep 2000 – Apr 2001 architect, Niall McLaughlin Architect, London
Aug 1997 – Jun 2000 graduate, Michael Wilford & Partners, London